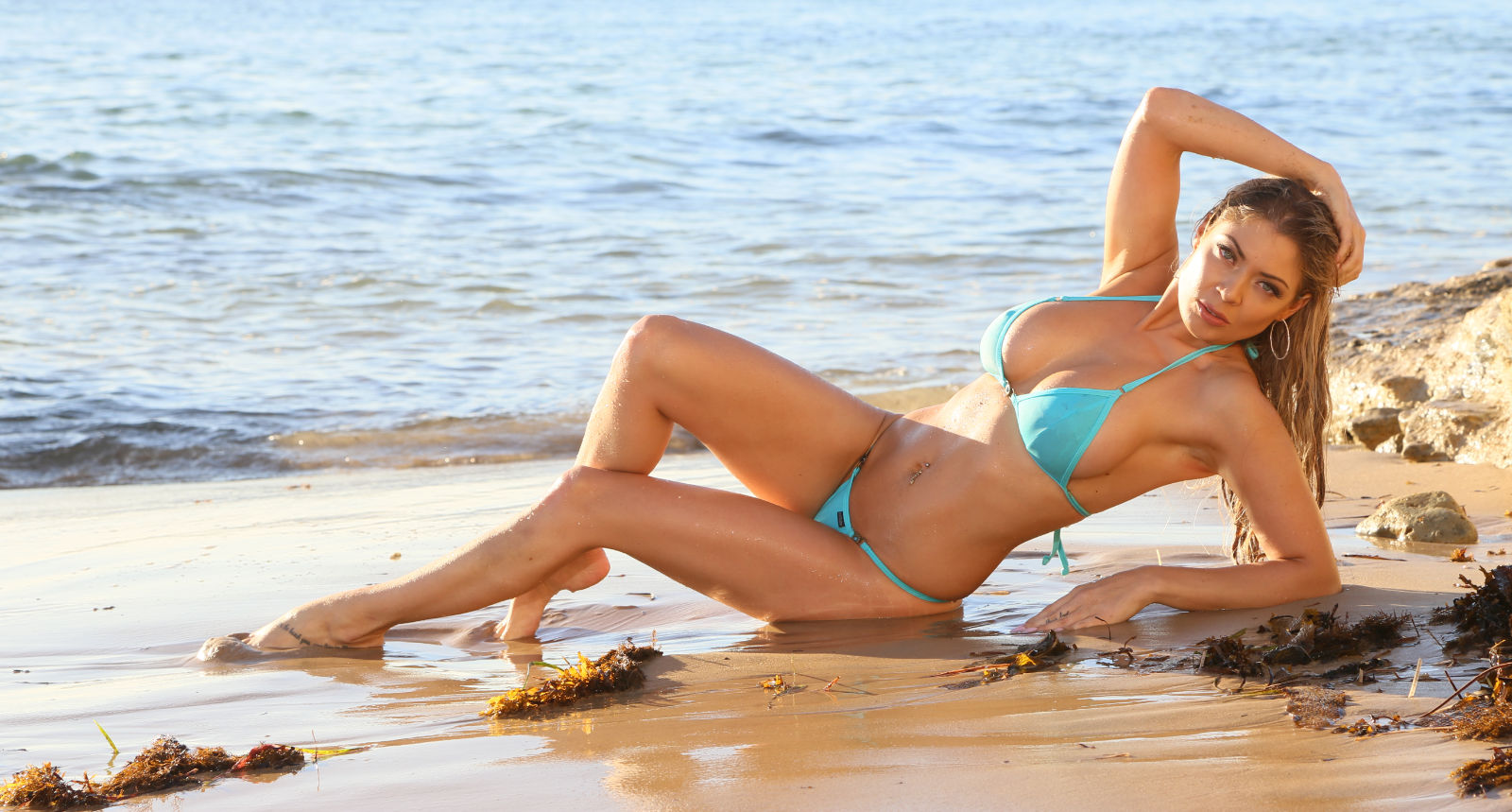 WELCOME TO
SUNBABE MICRO BIKINIS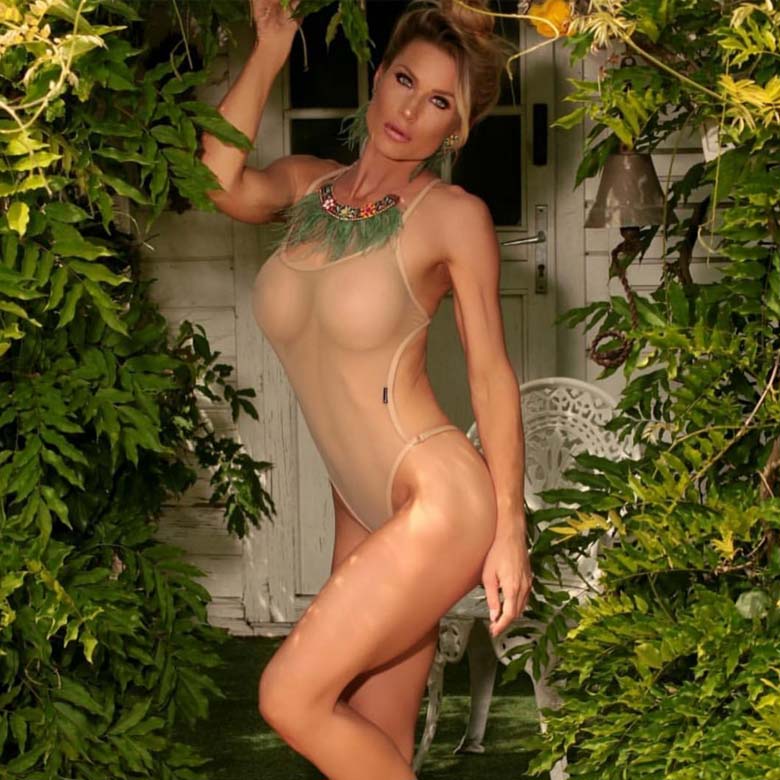 MESH | SHEER | SEE THROUGH
The NEW Swimwear
that doubles as Lingerie!
Our mesh collection has an amazing lineup in our range – it takes sexy swimwear to a whole new level. Leave little to the imagination while letting through that beautiful sunlit to give your skin a wonderful sun-blessed goddess look and feel.
We know that you will look truly amazing on the beach in your swimwear but you will double this as your new lingerie in the bedroom. Put your sexy on in the bedroom with mesh – you will get those hearts racing when you are on show.
Find our more – Open Here!
MIX & MATCH YOUR COVERAGE
With 4 different Top Cuts & 4 Different Bottom Cuts
You can mix and match your coverage
The leader in Australian Made Micro Bikini
Sunbabe is Your #1 Choice in Micro Swimwear Shop & Sexy Bikini Island
Because we design and make our swimsuits and swimwear right here in Brisbane, our ultra high quality swimwear is second to none. Our team ensures that every v-string, g-string and micro bikini, mesh and man swimsuit is simply perfect. We mail our bikini's, swimwear and swimsuits all around the world. You can buy all of our designs directly from our online store.
Much of our Sunbabe collection has been photographed by exceptional photographers from around the world in amazing locations adorned on beautiful women.
BUY WITH CONFIDENCE NOW
With our range made when you order
you will get items made to match everytime…