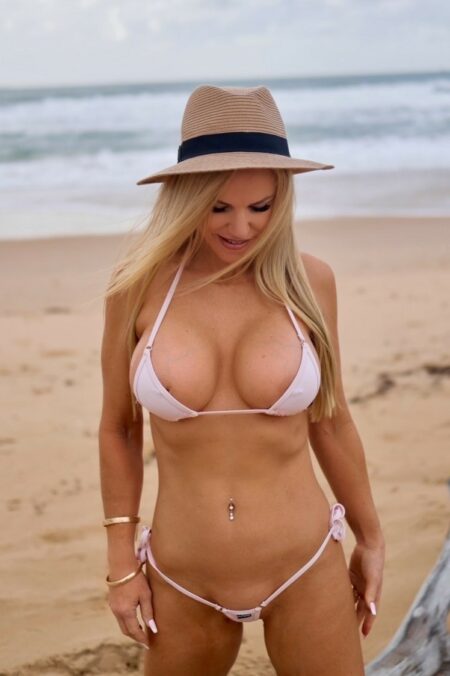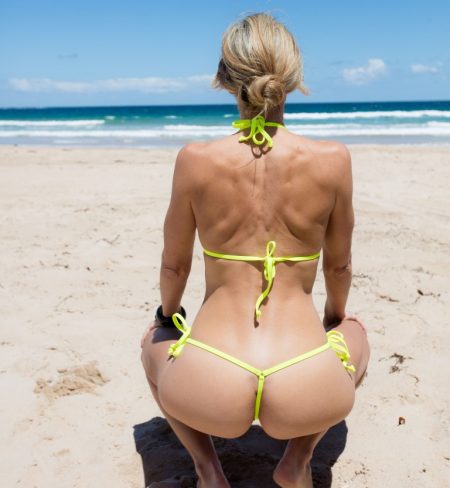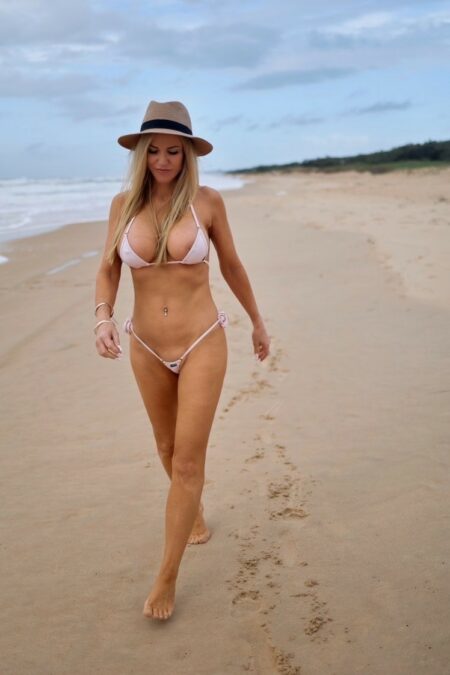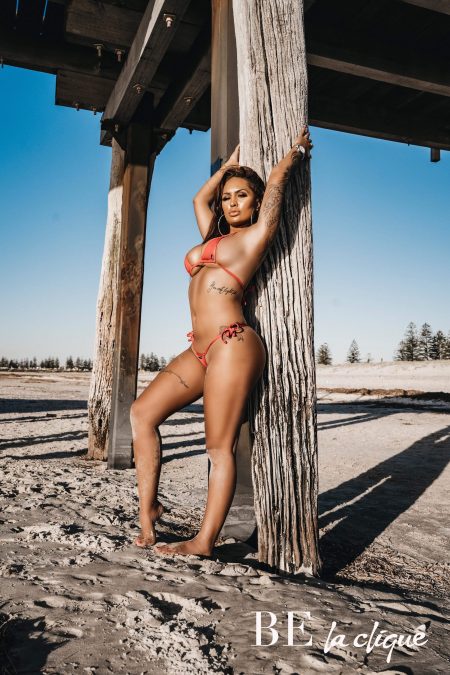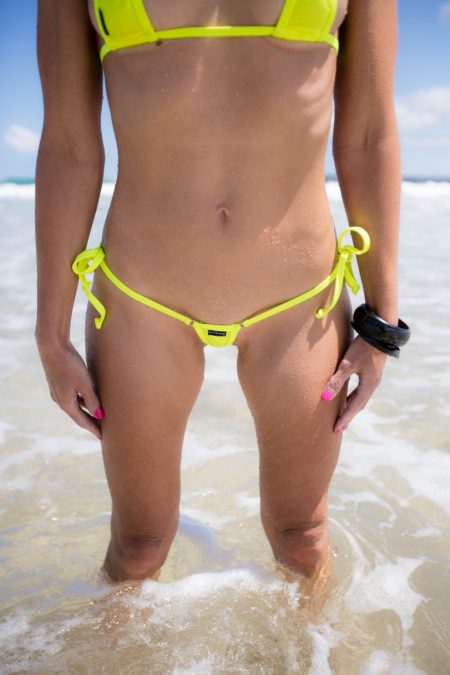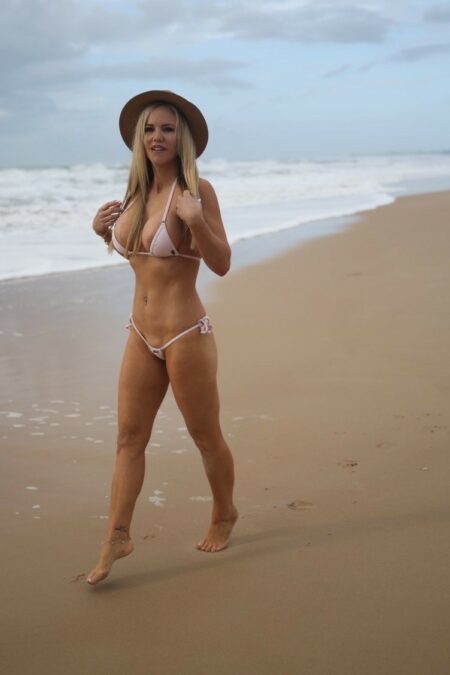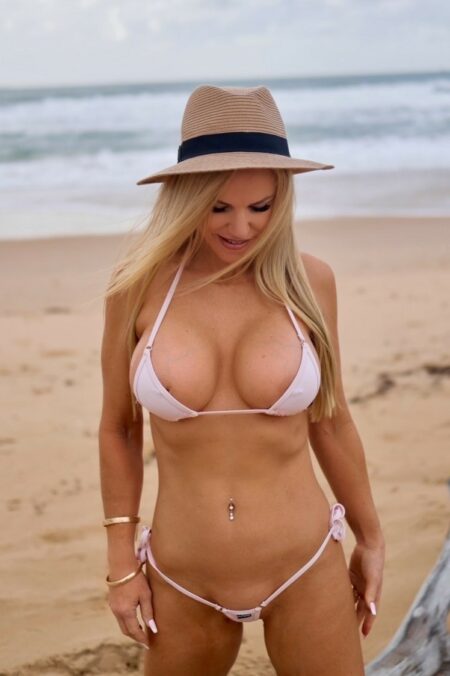 Below Zero Tie Sides Micro G String Pant
[AUD]$50.00
Below Zero Micro Tie sides G string pant
Same as below zero cut with tie sides
Very small V front
Comfy string sides G string back.
Pant only. Modeled in size S AU
Super Itsy G String, Itsy Womens Swimwear, Itsy Female Swimwear
Super Itsy Tiny G String with tie sides,  Micro itsy  Womens Swimwear, Micro Female Swimwear – Below Zero Micro string pant Smaller front than zero cut Very small V front Comfy tie string sides for maximum adjust ability
G string back
Perfect for bodybuilding, modelling,lingerie substitute, bedroom attire  and swimwear competitions
Use your imaginations even great honey moon item!
| | |
| --- | --- |
| Weight | .1 kg |
| Colour | Aqua, Baby Pink, Black, Denim, Flame, Fluro Lime, Fluro Orange, Fluro Pink, Fluro Yellow, Leopard, Nude, Paloma, Pink Seduction, Red, White, Zebra |
| Size | XX-Small (4-6 AU) (0-2 US), X-Small (6-8 AU) (2-4 US), Small (8-10 AU) (4-6 US), Medium (12-14 AU) (8-10 US), Large (16-18 AU) (12-14 US), X-Large (18-20 AU) (14-16 US) |