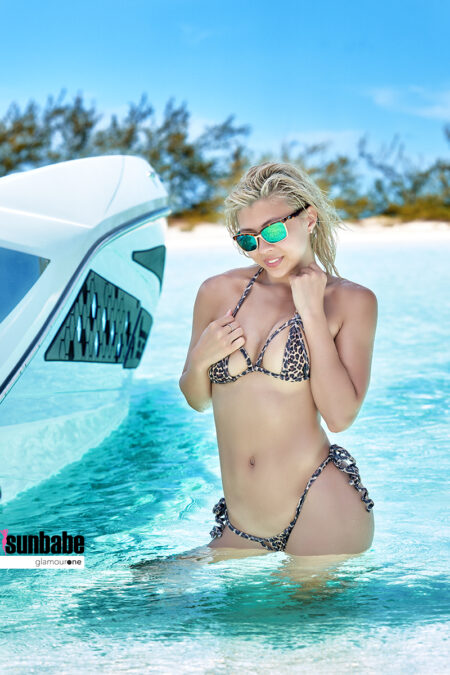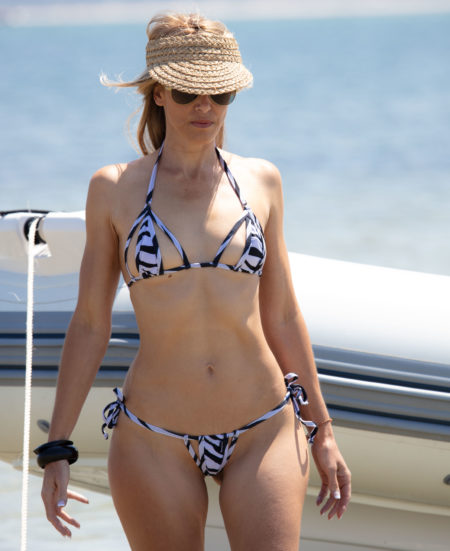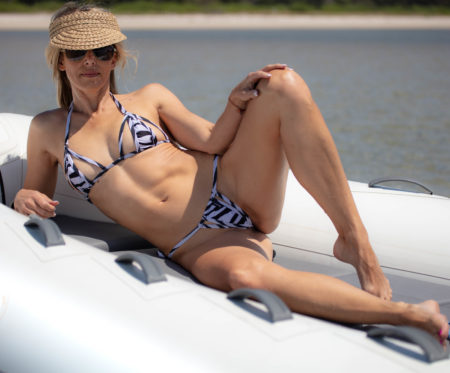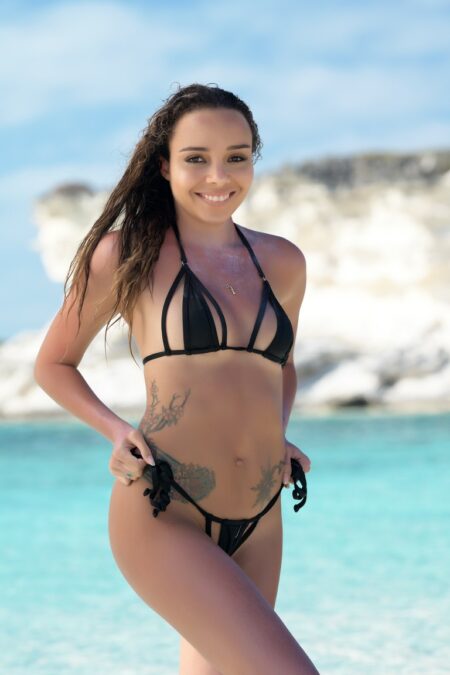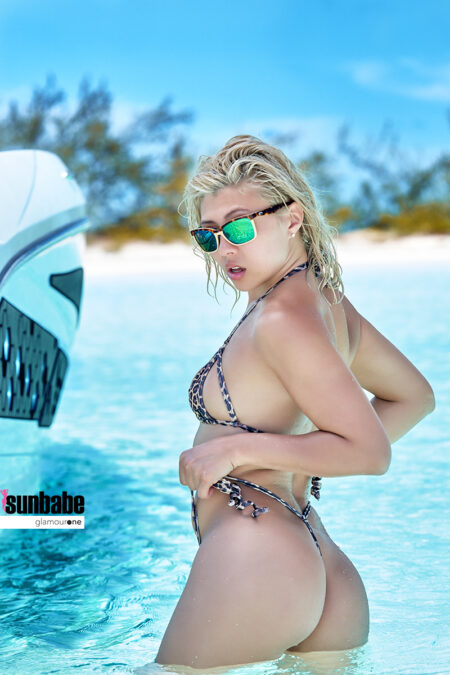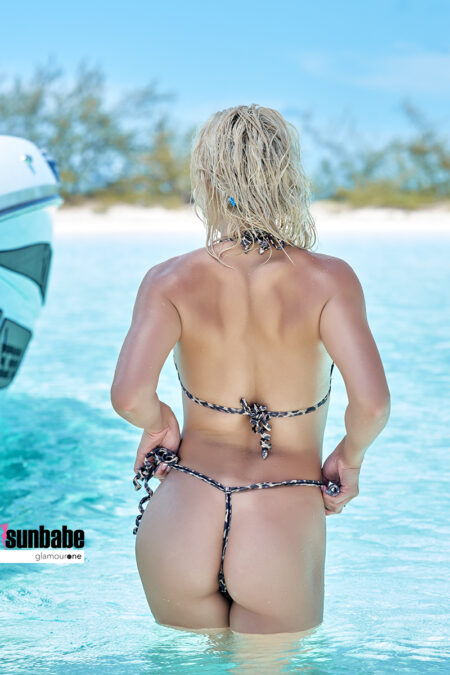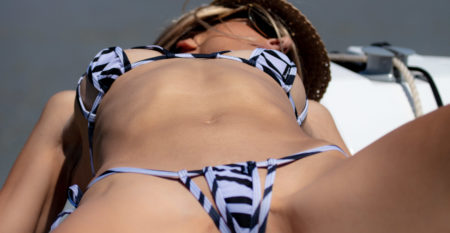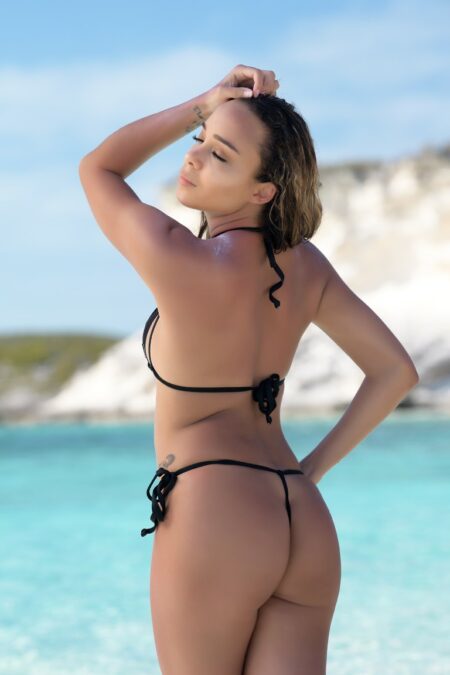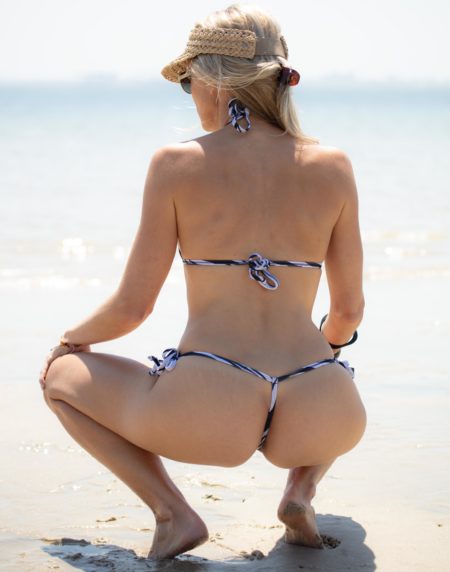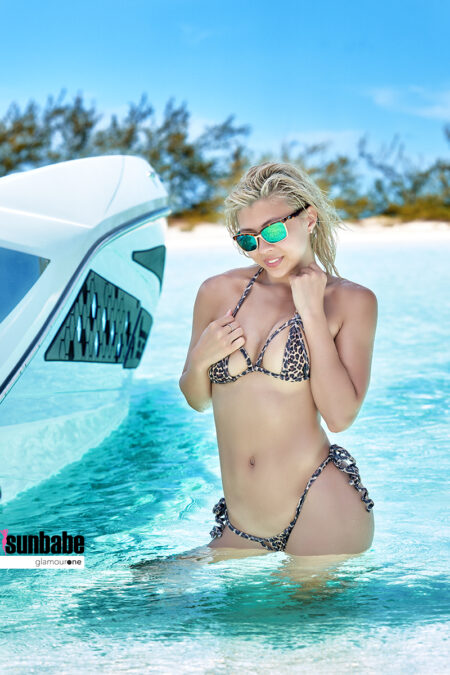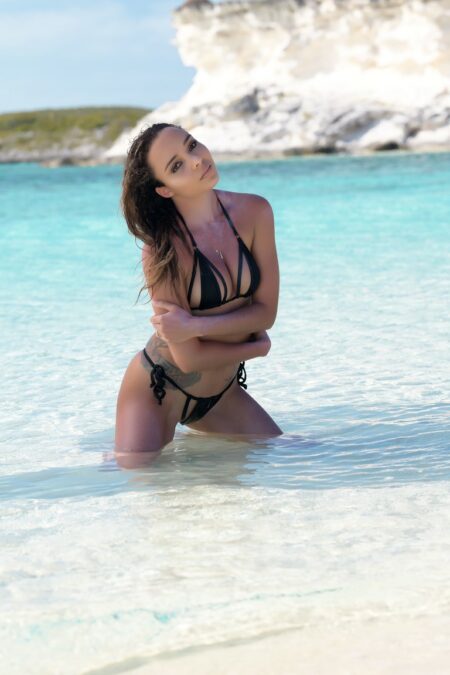 Please Me Micro Bikini Set
[AUD]$119.00
Please Me Bikini Set. Designed especially for you
A mini Version of our Diamond cut Micro Bikini
Slide-able top & side straps. Suits natural or enhanced busts
Slid-able micro/tiny bikini pants/bottoms, slide them to the left, to the right or scrunch them in!
Sold as a Set . Top and pant included
You can choose different size top to bottom from drop down box
Modelled in size S AU
Please Me Micro Bikini Set, Watson's Bay, Slide-Able Top & Pant
Please Me Micro Bikini Set, Watson's Bay, Slide-Able Top & Pant
A Smaller version of our Diamond cut Micro bikini top with matching slide-able front & back pant
Totally slide-able top and bottom. Great teaser, appetiser, whether you have small or large tits/boobs, natural or man made implants still fits and flaunts, spread out the side straps or scrunch them in both top and bottom!! Descent enough to wear around the pool or in public !! Your wedding proposal may come sooner than you think!! Very sexy and hot bikini. Can be worn in the bedroom also 🙂   Suits swimming off course and playing, body building modelling competition, strip teasing, lingerie waitresses, gentlemen bars, escorts, adult clubs, X rated night life, blue and black bars.
In Europe especially the French Riveira women take their top off totally on the beach to sun bake, at least you are covered with this set and you can slide it to the sides if you are brave enough! Ah well if the onlooker does not like it just take your bikini off, problem solved!!
The Please me Bikini Pants are as naughty, you just scrunch them or slide them after few drinks! Make sure you point to the onlooker that the top is matching and has the same magic effect!
What a pleaser teaser & squeezer, all in one! love this bikini, so versatile, we are aiming on getting more respect-able pleasers in our range just because you are asking for it. Tease me, Squeeze me & Please me anytime:)
| | |
| --- | --- |
| Colour | Citrus, Aqua, Baby Pink, Black, Fluro Orange, Fluro Pink, Gold, Ocean Lava, Paloma, Pink Seduction, Red, White, Yellow, Zebra |
| Top Size | XX-Small (4-6 AU) (0-4 US), X-Small (6-8 AU) (2-4 US), Small (10-12 AU) (6-8 US), Medium (12-14 AU) (8-10 US), Large (16-18 AU) (12-14 US), X-Large (18-20 AU) (14-16 US) |
| Bottom Size | XX-Small (4-6 AU) (0-4 US), X-Small (6-8 AU) (2-4 US), Small (8-10 AU) (4-6 US), Medium (12 -14 AU) (8-10 US), Large (16-18 AU) (12-14 US), X-Large (18-20 AU) (14-16 US) |